Postscript Outreach functions as a relationship bridge
between communities in Raleigh, NC. It is a place for women to learn and
grow, nurture and be nurtured.
VINTAGE CHURCH
118 S Person St
Raleigh, NC 27601
UPCOMING EVENTS
May 1
Starting "Layers of Dignity" (Non-profit)
Hayley Harris, Founder
Layers of Dignity
May 8
Health Risks of Isolation & Loneliness
Dan Blazer, PhD
J.P. Gibbons Professor Emeritus of Psychiatry and Behavioral Sciences; Professor, Department of Community and Family Medicine, Duke University Medical Center
May 15
Emotions - How to control them without them controlling you
Kimberly Smitley, M.Ed, NCC, LPC, NBCT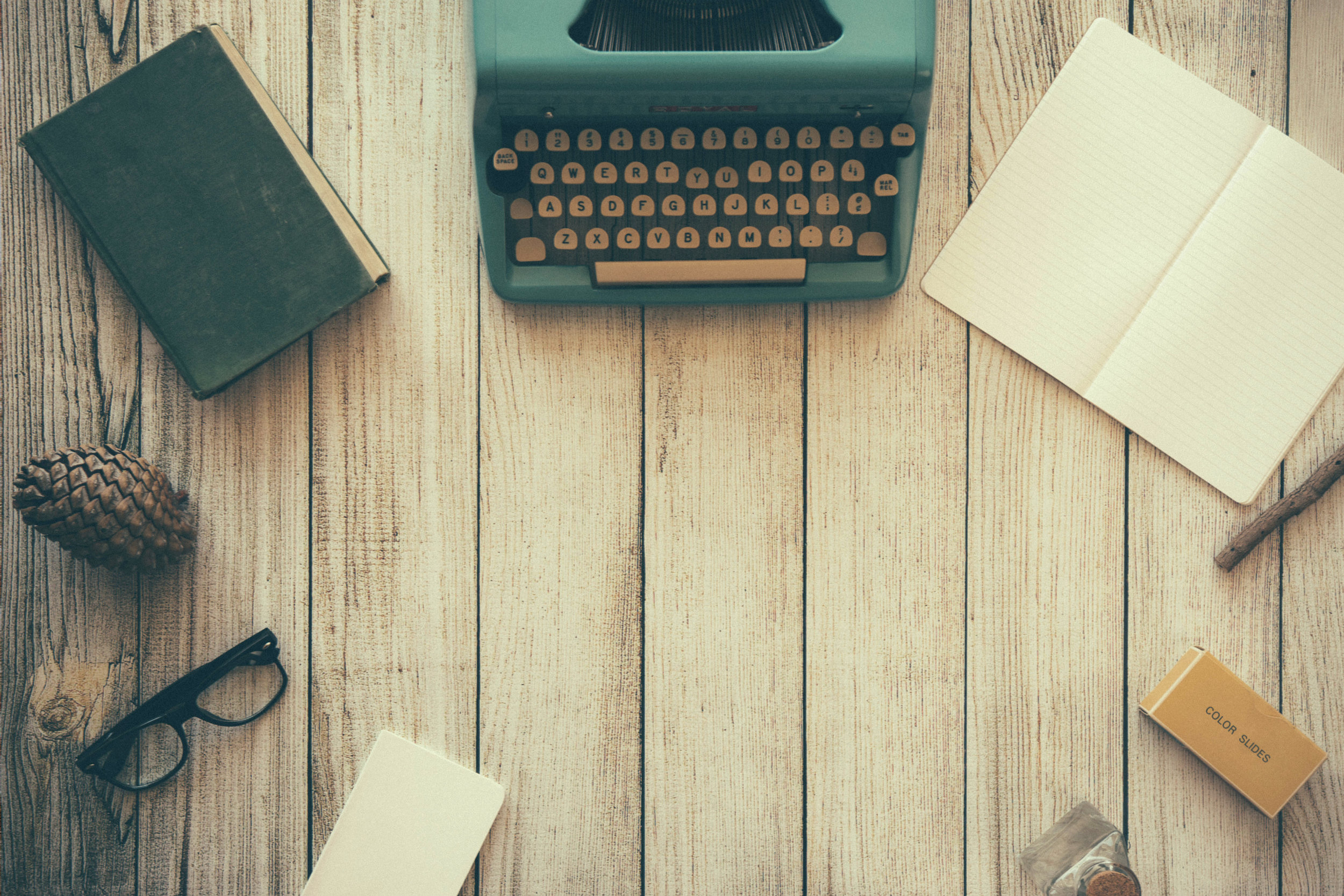 We're getting a fresh look!
"God comforts us in our troubles so that we can comfort others in their troubles
with the comfort we have received from God."
~ 2 Corinthians 1:4