Postscript Outreach functions as a relationship bridge
between communities in Raleigh, NC. It is a place for women to learn and
grow, nurture and be nurtured.
VINTAGE CHURCH
118 S Person St
Raleigh, NC 27601
UPCOMING EVENTS
June 25 - August 15
Holy Yoga
Kirsten Wheeler, Instructor
Tuesdays 7am & 7pm / Thursday 7pm | $10 per session
Bring your yoga mat & dress comfortably

@ Vintage Church - Downtown Raleigh
118 S. Person Street
*no classes July 1-5 and evening only July 22
RSVP- Important to plan for space
marsha@psoutreach.org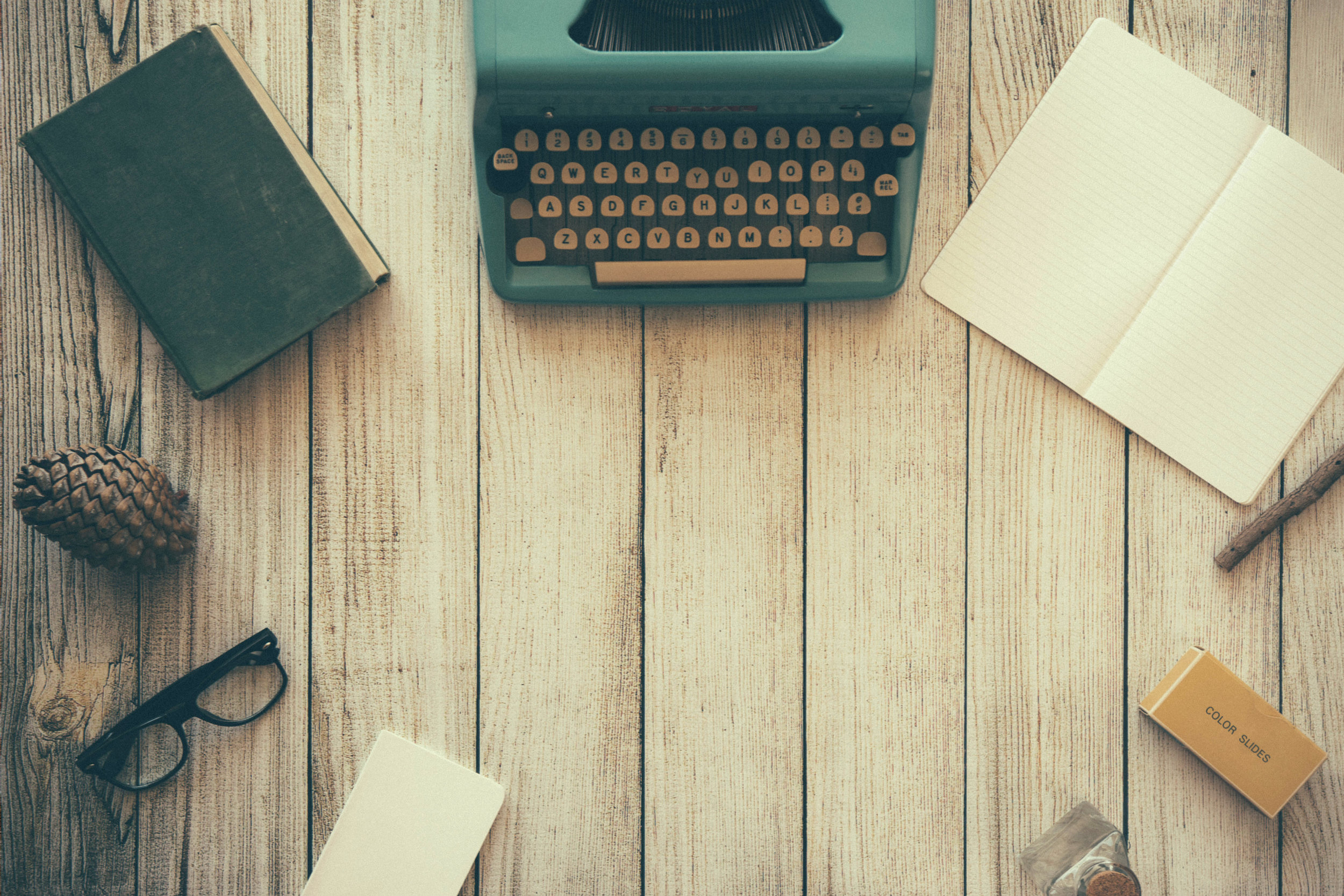 We're getting a fresh look!
"God comforts us in our troubles so that we can comfort others in their troubles
with the comfort we have received from God."
~ 2 Corinthians 1:4