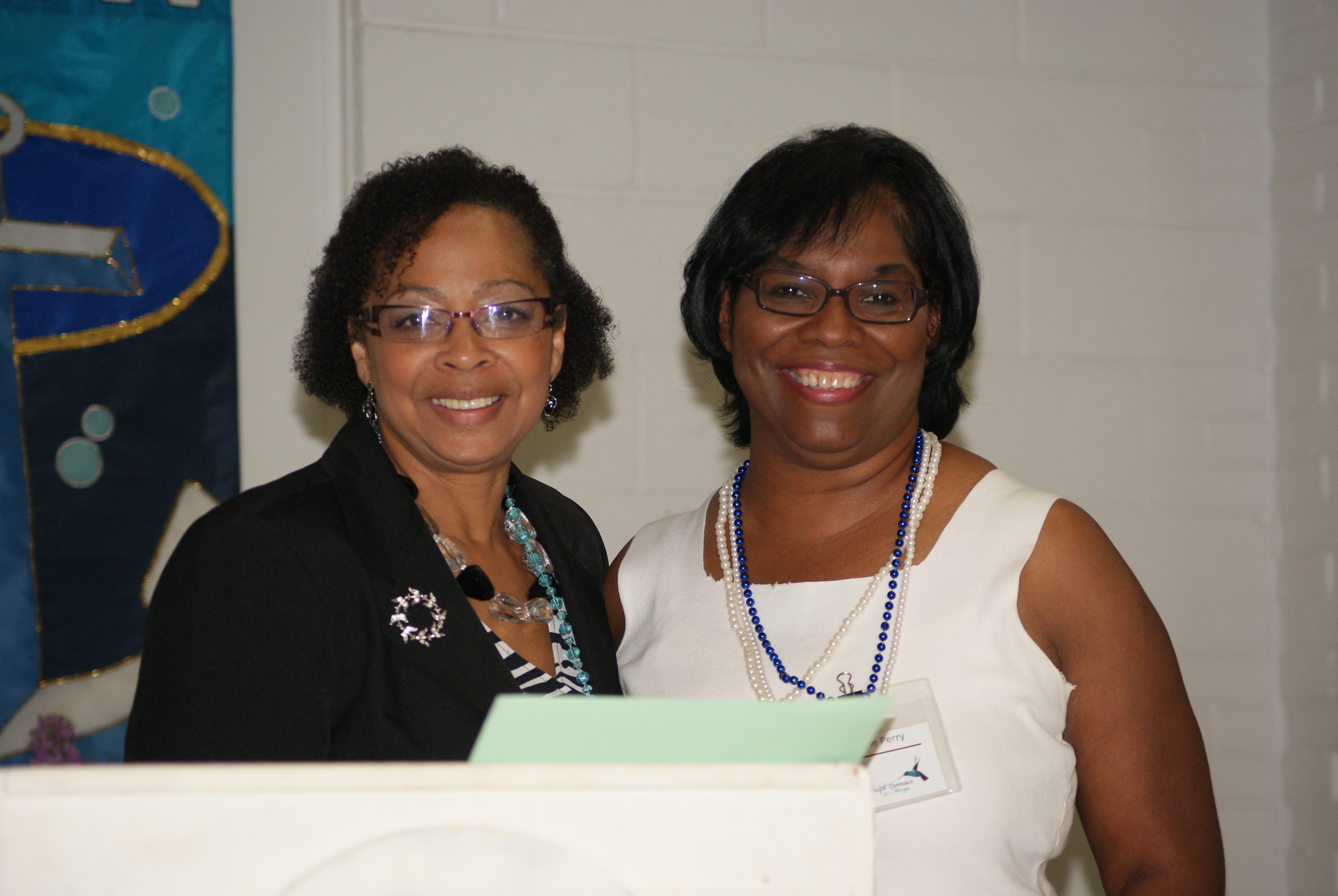 WEEKLY PROGRAMMING
Contribute to or provide a simple meal for 15-20 ladies (e.g. sandwiches, chips, water, small desserts) Contact Marsha for details

Share a talent, skill or testimony

Provide supplies for projects

Provide Journals (writing and art)

Sponsor one woman ($25/month)
MIDDLE AND HIGH SCHOOL GIRLS
Provide teen friendly incentives (ie: lip gloss, nail polish, beauty products, gift cards)

Sponsor one teen ($25/month)
Childcare
Provide childcare — various ages from infant through 5th grade

If interested, VOLUNTEER HERE
General Needs:
bottled water

13 gallon trash bags

paper plates

napkins

coffee (we have been gifted with some special teas!)

baked goods

coffee stirrers
Donate Time
Marketing

Fundraising

Finance

Technology

Resource development
We are a 501(c)3 and all monetary and in-kind gifts are tax deductible.

We are grateful for your partnership.

For questions, please feel free to connect with us at: admin@psoutreach.org.
Your donations go towards helping us maintain a level of professionalism, programming and support that encourage women.
Click to donate via PayPal using your PayPal account or Credit Card. We also accept checks, payable to PostScript Outreach and mailed to P.O. Box 26654, Raleigh, NC 27611
* Please give responsibly out of funds you have available, whether from a checking, savings, debit or credit card account.